Quality is our priority and we integrate it into all our efforts. The company is IFS and BRC certified, and we guarantee quality products and food safety to our consumers through a powerful traceability system.
From the strict selection of our ingredients, to the transport of our Canelés, we work with the best.
Our manufacturing method, our expertise and our know-how are at the service of our customers. An extensive control plan on our products allows us to ensure healthy, beautiful and tasty Canelés.

In order to meet the growing demand for organic products, we have developed an exclusively organic Canelé recipe. We rigorously select our raw materials to guarantee the Organic label (AB).
International Food Standard

IFS Food is a standard recognised by the GFSI (Global Food Safety Initiative) for auditing the quality and safety of processes and products of agri-food companies. It concerns food processing companies or packaging of loose food products. IFS certification is for companies seeking excellence in safety, food quality and customer satisfaction.
British Retail Consortium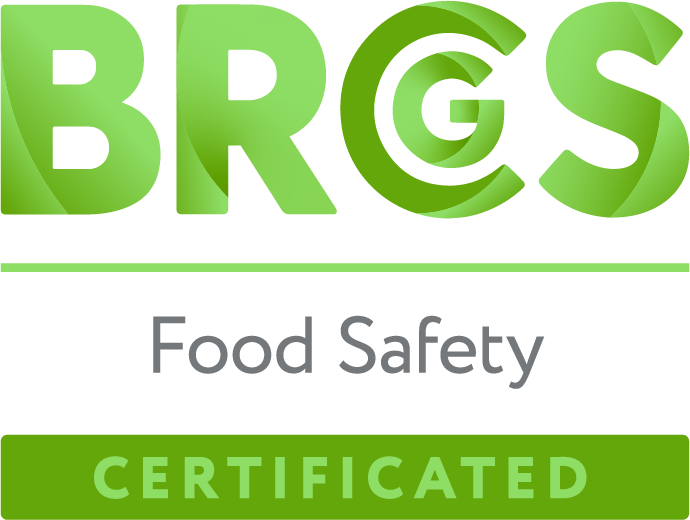 The aim of the BRC is to define a common basis for food safety requirements for Private-label manufacturers in the UK market and to standardise audits.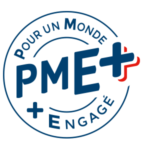 The label for companies which commit to :
- A people-centred business
- Employment and solidarity in their region
- Environmental sustainability
- Quality, healthy and safe products for consumers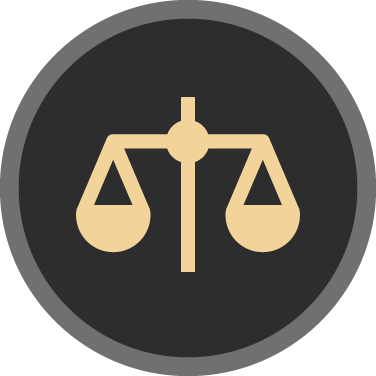 Subscription to a monthly regulatory watch, external controls.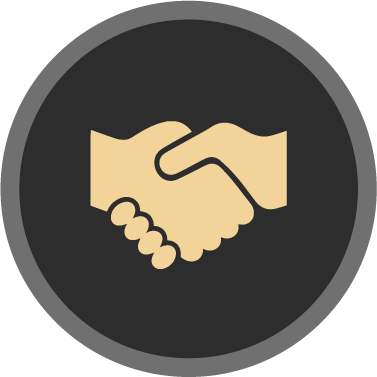 Identification of the needs and expectations of all our stakeholders.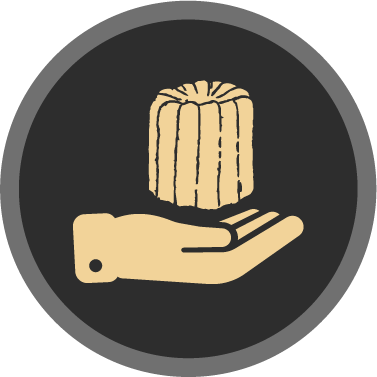 Complete control of the Canelé wheat supply chain (audit, control, visit).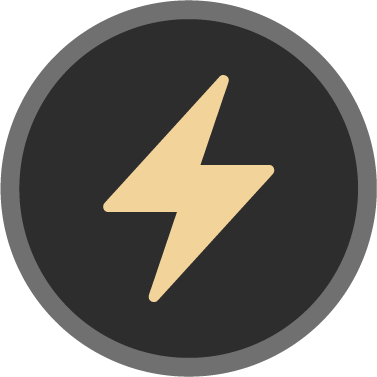 Heat recovery system to heat some parts of the workshop.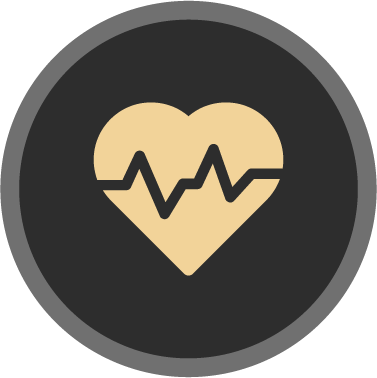 Reduced risks on workstations and adaptation of certain workstations to reduce hardship.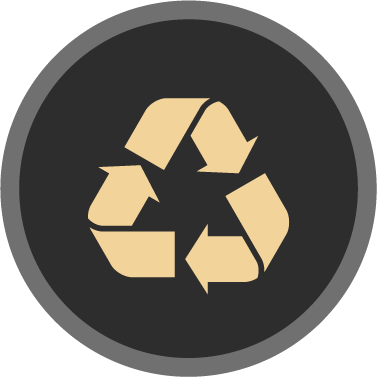 100% recycled waste : all our scraps are used and sent for anaerobic digestion (degradation process of organic matter which will create biogas and by combustion will produce thermal energy and/or electric energy) by a provider.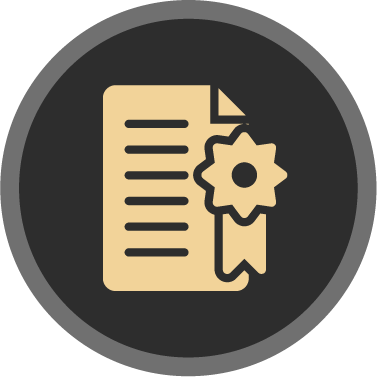 IFS and BRC certifications, Organic and Entrepreneurs + Engagés (committed entrepreneurs) Labels, signés Aquitaine (collective trademark).
World leader in the manufacture of Canelés de Bordeaux, a traditional local pastry. Quality being at the heart of our values, manufacturing process innovations have sustained the quality of our products which contain no preservatives, additives, coloring or GMOs.

05 56 74 71 30
contact@aquitaine-specialites.fr