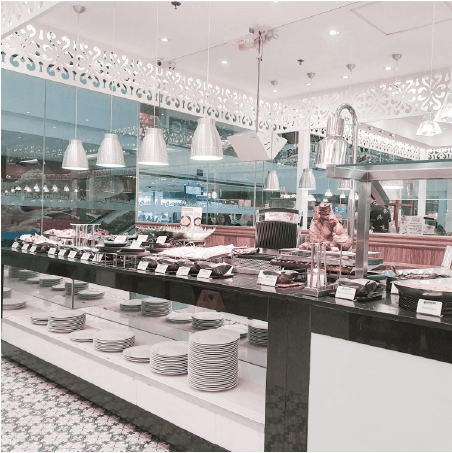 FAFH (food away from home)
Frozen loose units, available in private label
Our Canelés are very convenient to use, defrosting can be done, one at a time, to avoid losses. You can put them for a few minutes in the oven to give them extra crispness.
Extra : Canelés perfectly go with gourmet coffee or tea. They can also be part of a dessert like Canelé profiteroles for example.

Canelés in ambient PET boxes or frozen cases, available in private label
The PET boxes are perfectly adapted to the sweet deli and pastry/bakery corners. The cases are intended to expand your range in the frozen desserts department.
Extra : These products can expand your range and offer a Bordeaux specialty that your customers may enjoy whenever they want, quick and easy. It only takes a few minutes in the oven to crisp up the Canelés.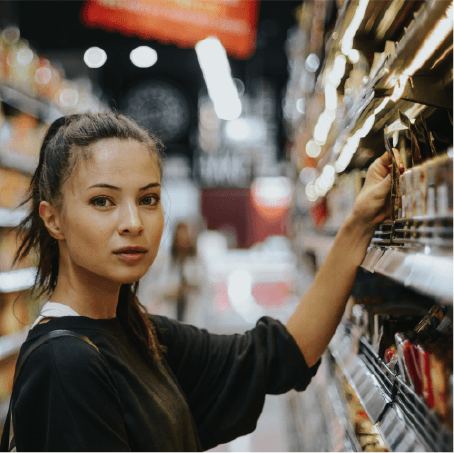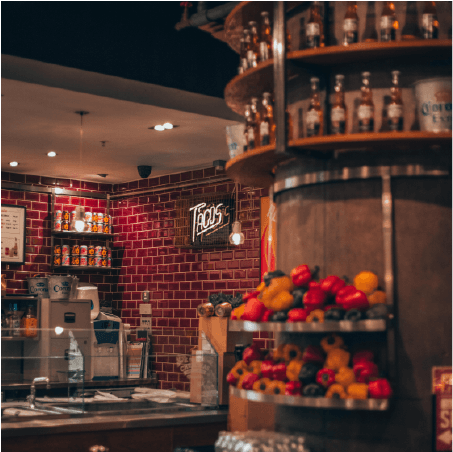 Gift box, verrine and unitary tins. Available in private label.
The long shelf life of the verrine, will allow more flexible inventory management. The gift box, with its beautiful presentation will highlight this regional cake in your aisle.
Extra : Canelés with rum syrup will offer another taste experience to your customers. This recipe can be enjoyed as is or with ice cream, fruit or custard for dessert.

snacking - vending machines
Blister, divisible. Available in private label.
These new packaging options allow you to offer unique items to your customers.
Extra : Offer your customers a traditional Bordeaux delicacy.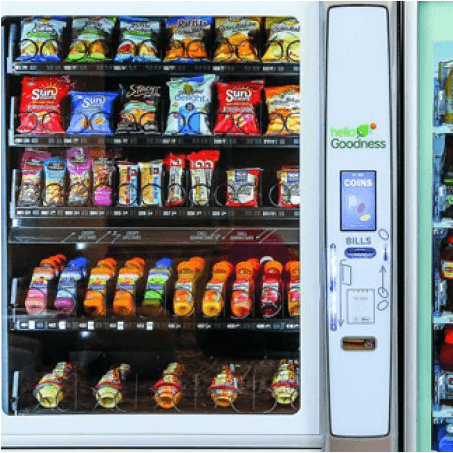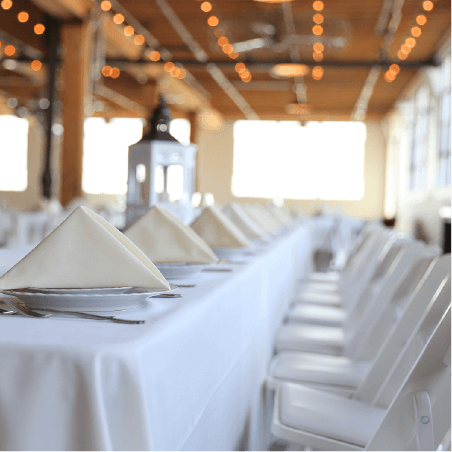 Blister, frozen, ambient. Available in private label.
Packaging well adapted to different configurations and uses.
Extra : a regional specialty to enrich and diversify your menus and snacks.

Its 2-year shelf life allows you to offer a traditional French specialty for all festive occasions.
Extra : ideal for your gift baskets, online regional specialties sales websites and corporate gifts.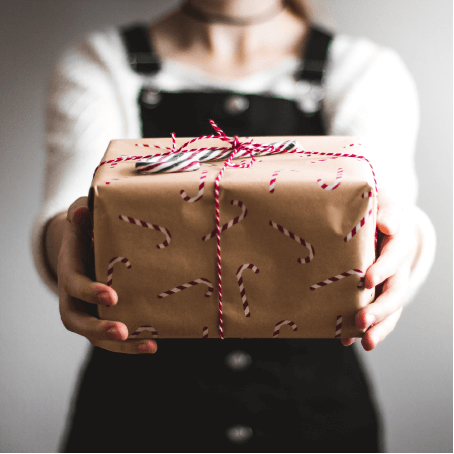 Leader mondial de la fabrication des Canelés de Bordeaux, pâtisserie traditionnelle locale. La qualité étant au cœur de nos valeurs, l'innovation des process de fabrication a su préserver la qualité de nos produits qui ne contiennent ni conservateurs, ni additifs, ni colorants, ni OGM.

05 56 74 71 30
contact@aquitaine-specialites.fr