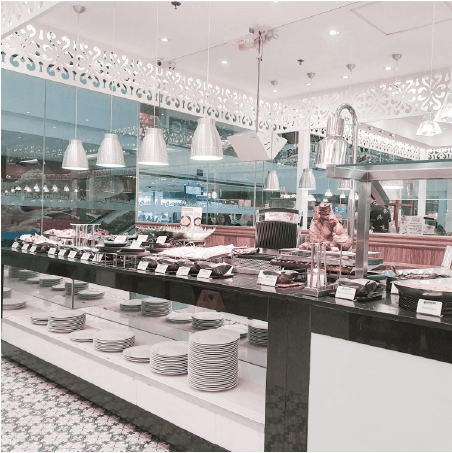 FAFH (food away from home)
Frozen loose units, available under private label
Our Canelés are easy to prepare. Defrosting can be done on the quantity you desire to avoid waste. They can be placed in the oven for a few minutes to give them extra crispness.
The plus: Canelés are perfect with a gourmet coffee or a tea. They can also be turned into desserts, like Canelés profiteroles for example.

Frozen canelés in trays or cases, available in private label.
Trays are ideal for the sweet grocery and bakery/pastry departments. Boxes are designed to expand your range in the frozen desserts section.
The plus: These packaging options enable you to expand your range and offer a Bordeaux speciality that your customers can enjoy whenever they like, as it's quick and easy to prepare. All it takes is a few minutes in the oven to get that characteristic Canelé crispness.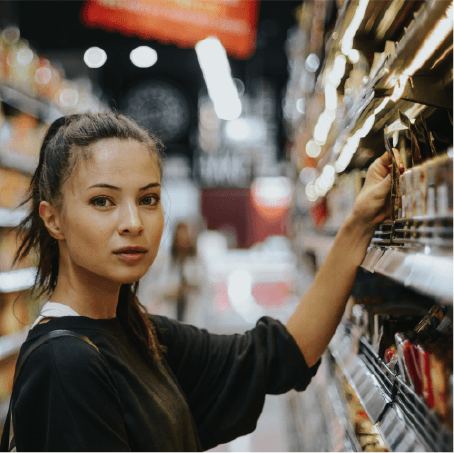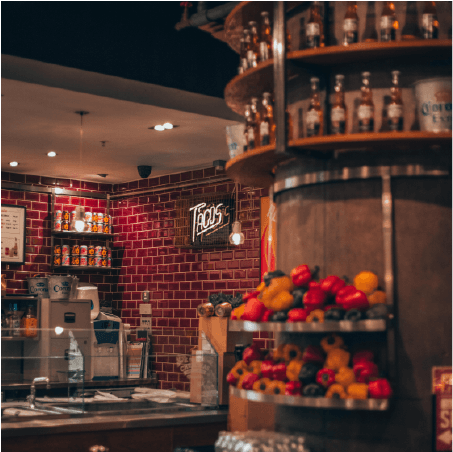 Sleeves, verrines and single cans. Available in white label.
The long shelf life of the verrine allows a more flexible stock management. The attractive presentation of the sleeve will showcase this small regional cake on your shelf.
The plus: Canelés with rum syrup offer your customers another taste experience. This recipe can be eaten on its own or with ice cream, fruit or custard for dessert.

snacking - vending machines
Blister pack, divisible. Available in white label.
These new packagings enable you to offer your customers something different.
The plus: offer your customers a traditional Bordeaux delicacy.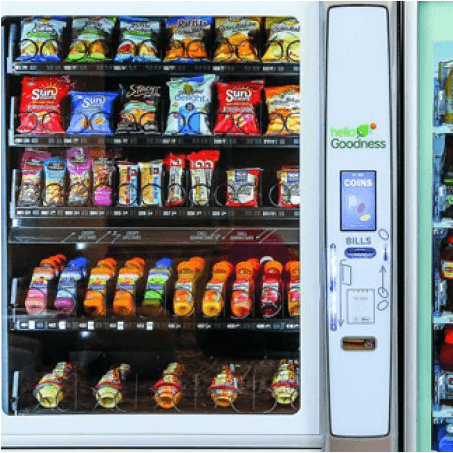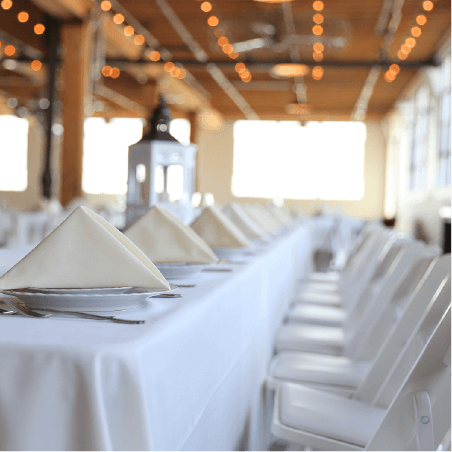 Blister, frozen, ambient. Available in private label
Packaging adapted to different configurations and uses.
The plus: a regional specialty to enrich and diversify your menus and snacks.

Its 2-year shelf-life means you can offer a traditional French specialty for all festive occasions.
The plus: ideal for your gift baskets, online sales of regional specialties and corporate gifts.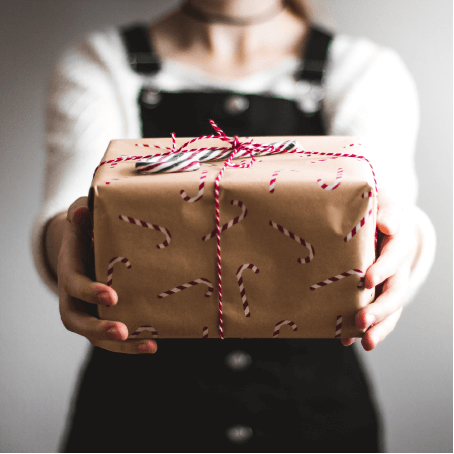 World leader in the manufacture of Canelés de Bordeaux, a traditional local pastry. With quality at the heart of our values, innovative manufacturing processes have preserved the quality of our products, which contain no preservatives, additives, colorants or GMOs.

05 56 74 71 30
contact@aquitaine-specialites.fr