Aquitaine Spécialités YOUR SPECIALIST IN CANELÉ DE BORDEAUX FOR PROFESSIONALS FOR OVER 30 YEARS
The Canelé de Bordeaux is an emblematic specialty of the South-West of France.
With its gourmet aromas of rum and vanilla, the Canelé is unique.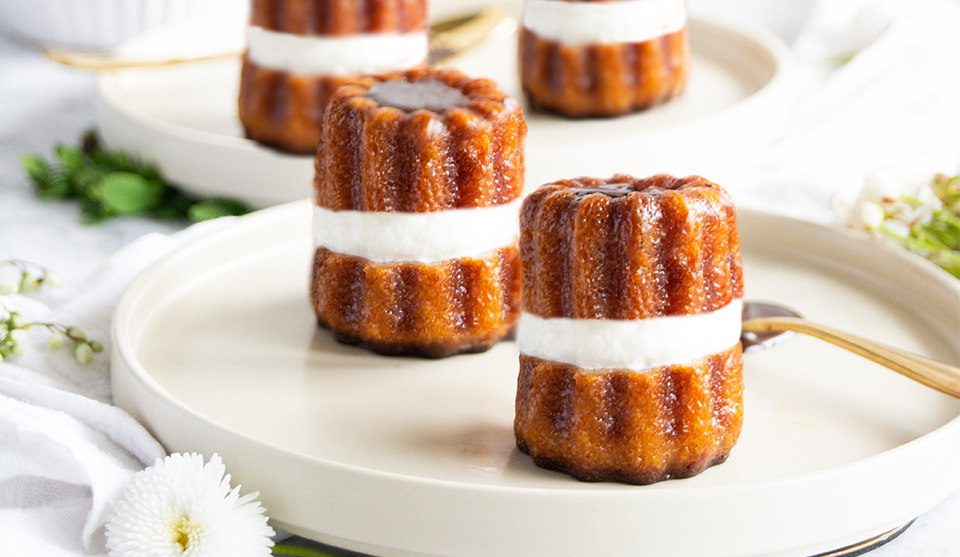 SEVERAL CONSERVATION MODES



The Canelé de Bordeaux is ideal for gourmet coffees, festive meals, snacking or even gourmet desserts!
The Canelé de Bordeaux is characterised by its typical shape which inspired its name and most of all by its crispy texture on the outside and soft texture on the inside.
Our recipes do not contain preservatives, coloring, additives or GMOs.
To satisfy every taste, our Canelés come in 3 sizes :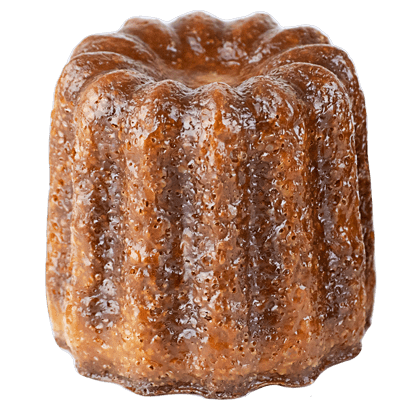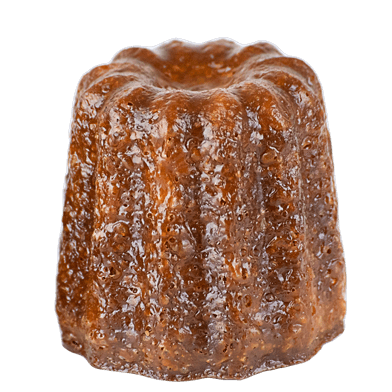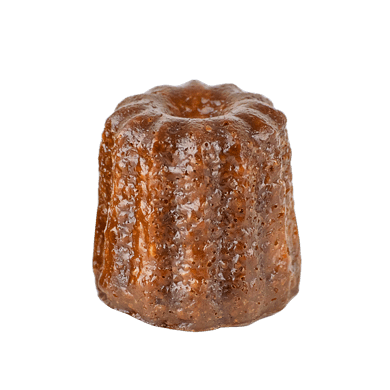 ALL OUR PRODUCTS ARE PREPARED IN FRANCE
DIFFERENT PRESENTATIONS, FOR ALL OCCASIONS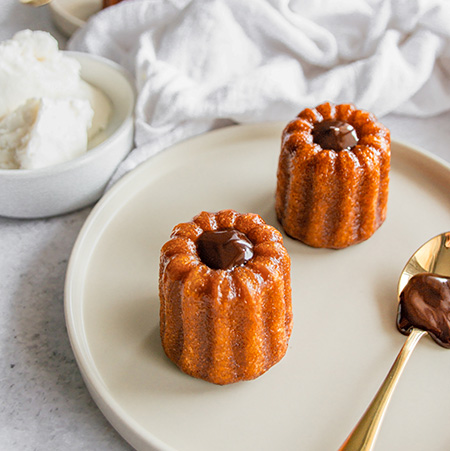 The Canelé de Bordeaux, because of its small size, is ideal for these occasions.
It can be served on a tray for a cocktail event or presented on a plate with whipped cream or custard for a more refined and gourmet dessert.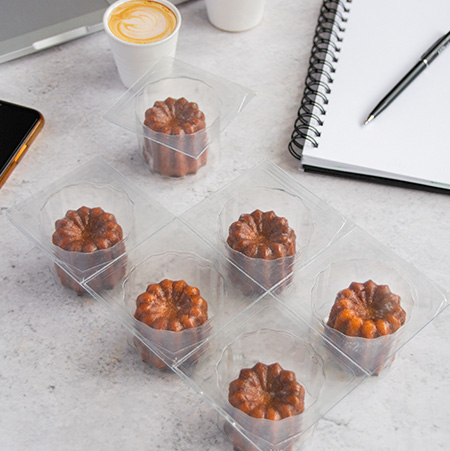 Contrary to popular belief, snacking is not only for children! It is also strongly recommended for teenagers, active people or simply people with a sweet tooth !
For a sweet snack, try a Canelé !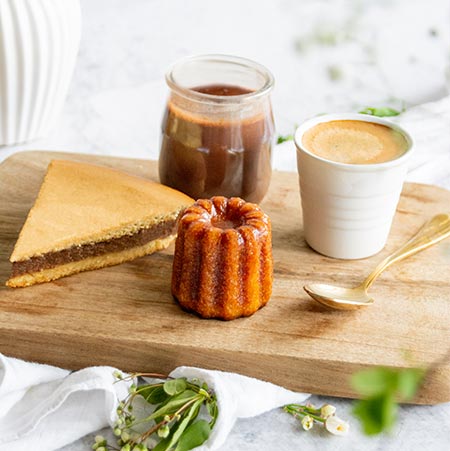 Gourmet coffee is a culinary concept that combines dessert and traditional coffee at the end of a meal. The same concept is sometimes offered with a cup of tea under the name, thé gourmand, gourmet tea.
The Canelé, available in 17g and 30g sizes, is the perfect delicacy for a gourmet coffee !
DIFFERENT RECIPES, TO SATISFY ALL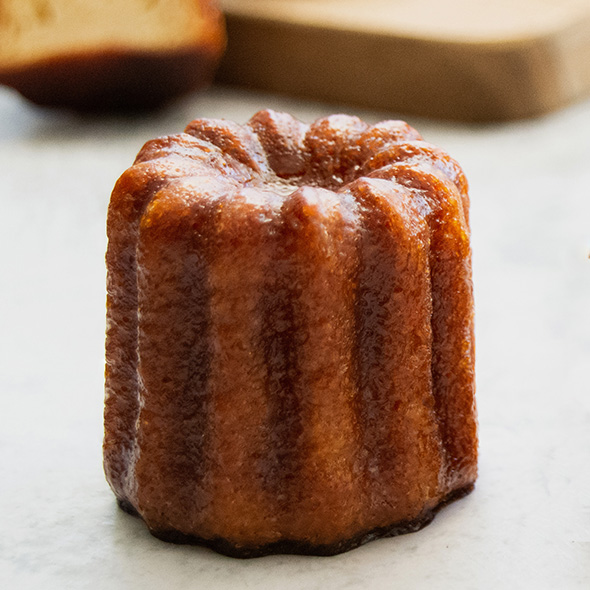 DELICATELY FLAVOURED
WITH RUM AND VANILLA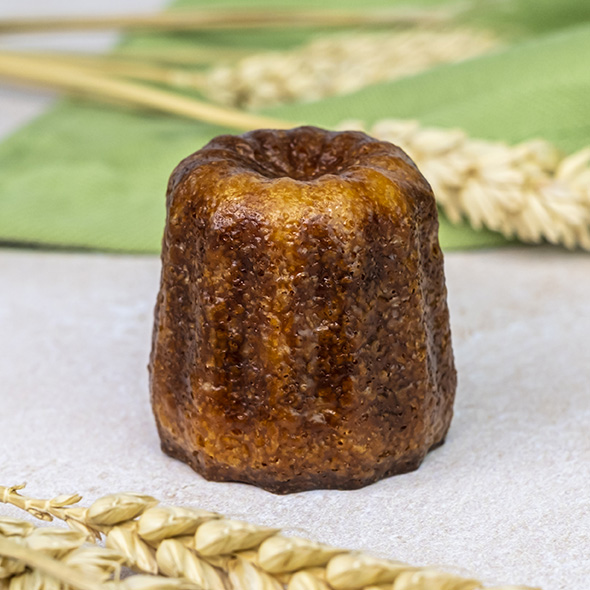 ELABORATED WITH PREMIUM
RAW MATERIALS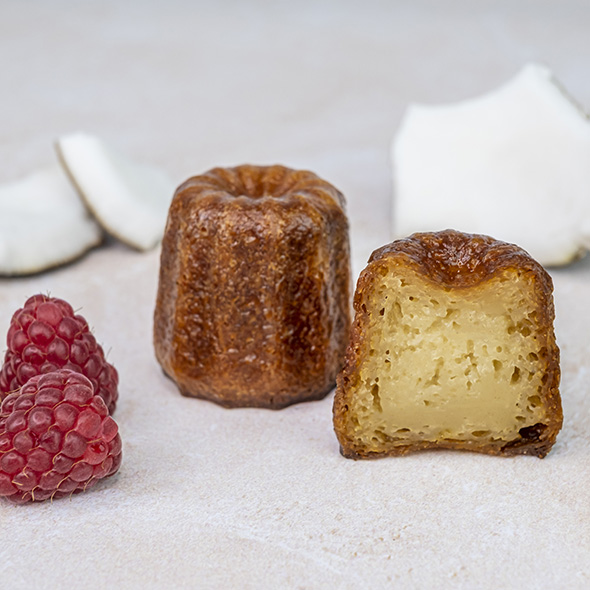 A PALETTE OF FRUITY FLAVOURS
FOR MAXIMUM PEP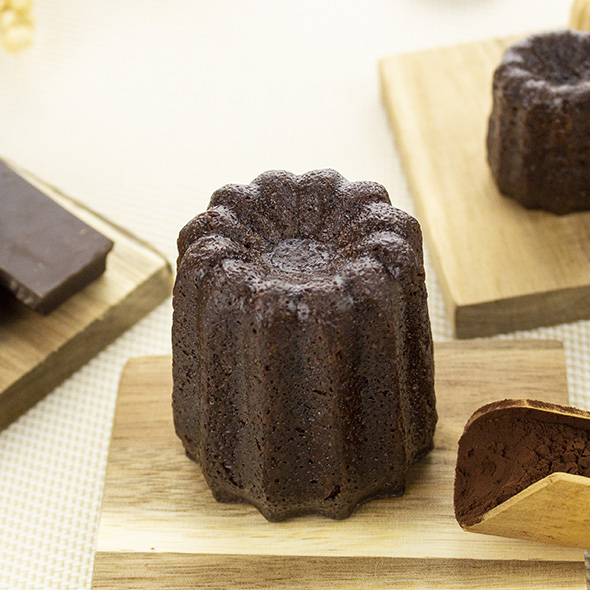 SWEETNESS AND INDULGENCE
FOR THESE RECIPES
SPECIFIC
PERFECT TO ACCOMPANY YOU
OVER LONG PERIODS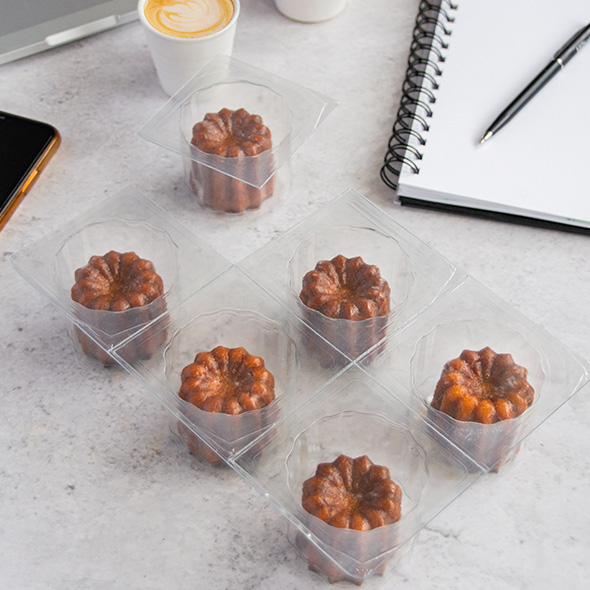 SUITABLE FOR CONSUMPTION
ANYWHERE, ANYTIME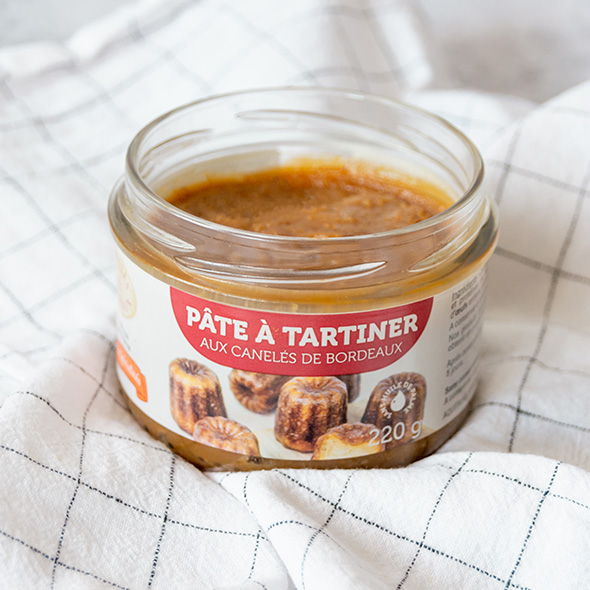 ALL THE DELICACY OF OUR CANELÉS
TO SPREAD WITHOUT MODERATION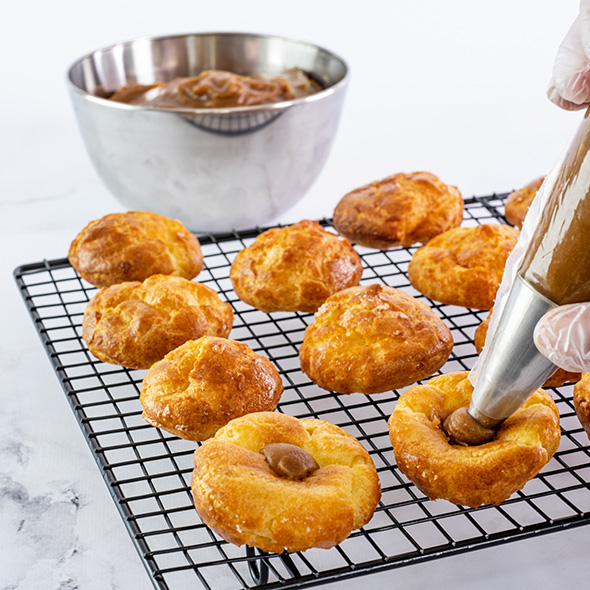 THE REFLECTION OF OUR
IDEAL FOR ENHANCING
RECIPES
Quality is our priority and we integrate it into all our actions. The company is certified IFS and BRC and is labelled organic, which guarantees quality products and food safety to consumers through a powerful traceability system.
Aquitaine Spécialités is also labelled SME+ supporting employment and solidarity in the Nouvelle-Aquitaine region, ensuring environmental protection as well as quality, healthy and safe products for consumers.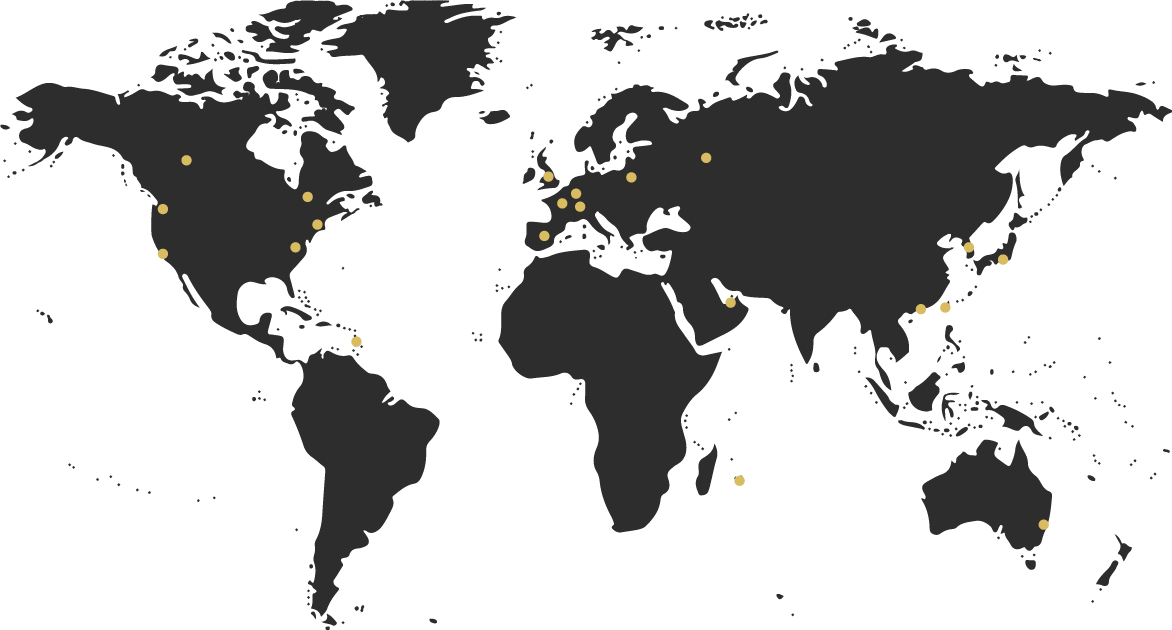 our customers all over the world
France - Australia - Belgium - Canada - Dubai - Guadeloupe - Hong Kong - Japan - La Réunion - Lithuania - Martinique - Russia - Spain - South Korea - Switzerland - Taiwan - UK - USA
World leader in the manufacture of Canelés de Bordeaux, a traditional local pastry. With quality at the heart of our values, innovative manufacturing processes have preserved the quality of our products, which contain no preservatives, additives, colorants or GMOs.

05 56 74 71 30
contact@aquitaine-specialites.fr